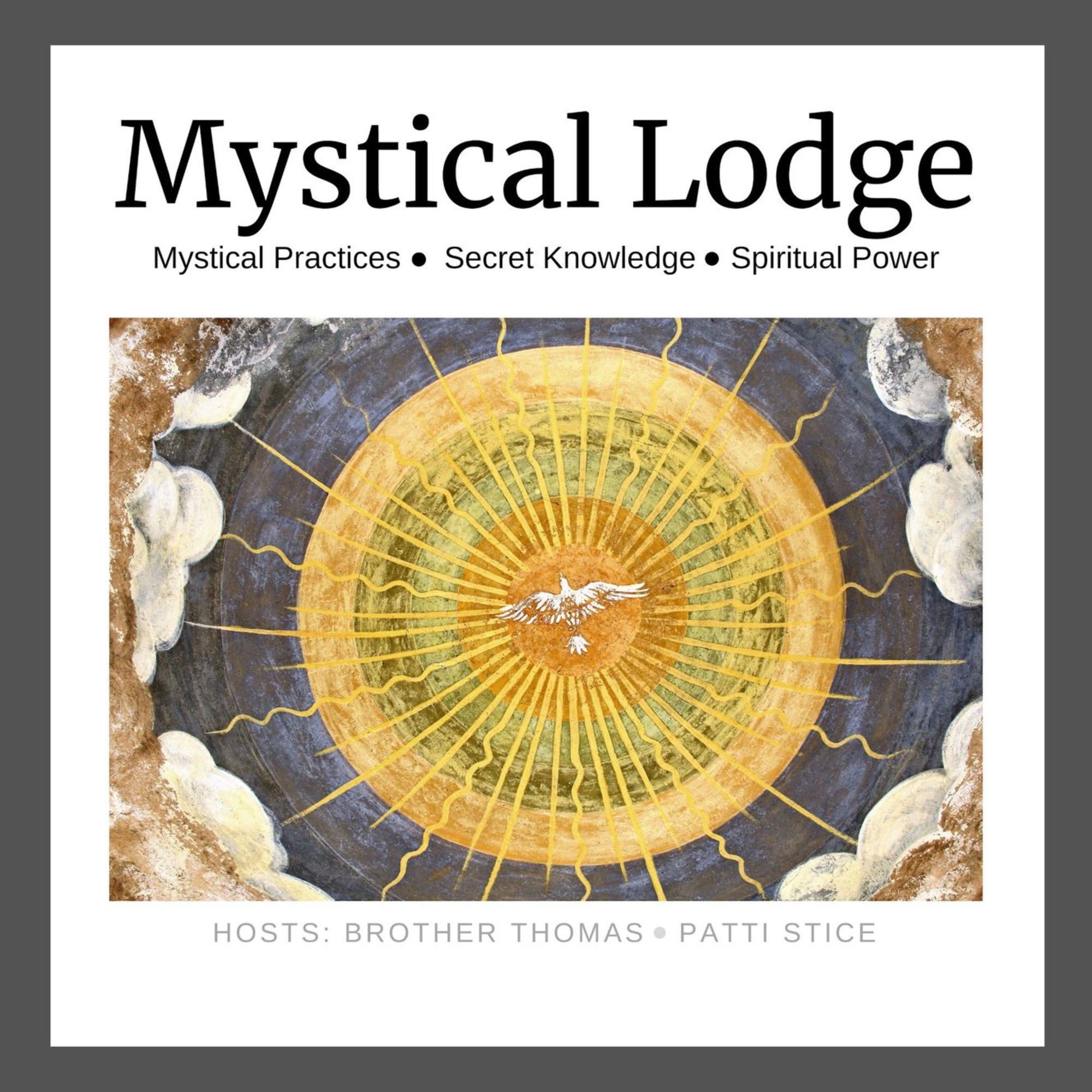 One of the biggest giveaways of a person's spiritual advancement is revealed by the way they speak of the divine. There are clear differences in the way a mystic thinks about God versus an average religious person. In Part I of this two-part episode, Brother Thomas of Spiritus Lumine compares typical American evangelical views of God with those of mystics. In this podcast he discusses the notions of God versus Man, Heaven versus Earth, and the engrained Christian idea that "God expects to be pleased." If you would like to read the entire discussion, which includes parts one and two, click the link from Spiritus Lumine.
Attributions
Podcast Cover Art: The fresco in the conch of the baptistery, Zica Monastery, Serbia picture used by permission of Creative Commons This file is licensed under the terms of the Creative Commons Attribution-ShareAlike 3.0 Unported License.
Music Suspended animation by Livio Amato is licensed under a Attribution-NonCommercial-ShareAlike License.