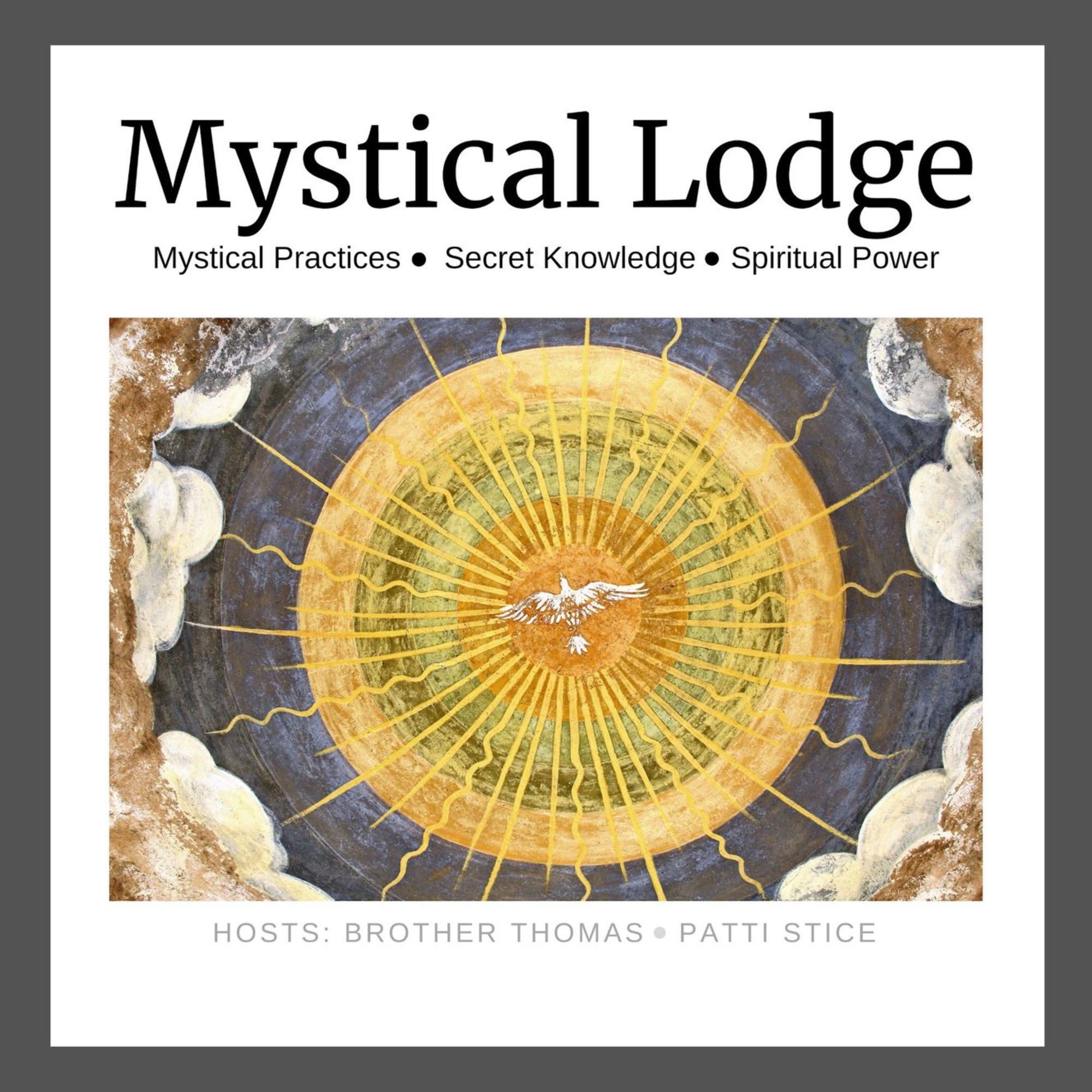 In this episode of Mystical Lodge Radio, Brother Thomas from Spiritus Lumine discusses the beings that are always at work behind the scenes of our lives. Just like the credits in a movie, hundreds of entities work behind the scenes to make it possible for the story of your life to be told. These guides are largely out of sight. They work with the air that you breath and the water that you drink. They help plants to grow, and enrich the soil. The accident that you barely avoided as you traveled in your car was most likely avoided because of the work of your guardian angels – or extra-dimensional entities. Listen to this podcast and learn more.
Attributions
Podcast Cover Art: The fresco in the conch of the baptistery, Zica Monastery, Serbia picture used by permission of Creative Commons This file is licensed under the terms of the Creative Commons Attribution-ShareAlike 3.0 Unported License.
Music Suspended animation by Livio Amato is licensed under a Attribution-NonCommercial-ShareAlike License.