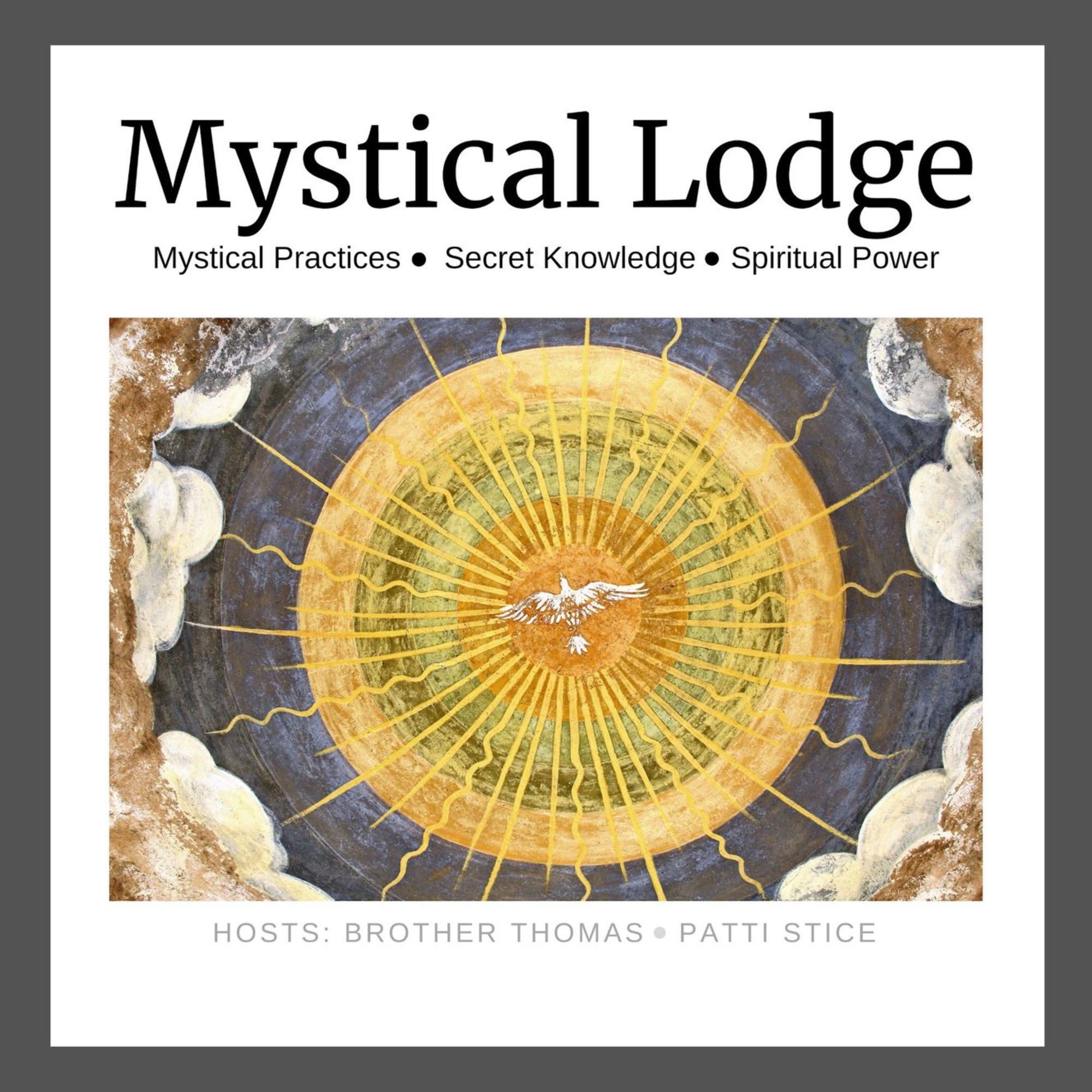 In this episode of Mystical Lodge Radio, Brother Thomas shares a funny Christmas Story about Joseph, the father of Jesus. Learn the amusing back story of how Joseph came to meet Mary, the mother of Jesus. Is it true? Of course not! Perhaps it will cause you think about what it means for Jesus to be fully God and fully man.
Attributions
Podcast Cover Art: The fresco in the conch of the baptistery, Zica Monastery, Serbia picture used by permission of Creative Commons This file is licensed under the terms of the Creative Commons Attribution-ShareAlike 3.0 Unported License.
Music Suspended animation by Livio Amato is licensed under a Attribution-NonCommercial-ShareAlike License.