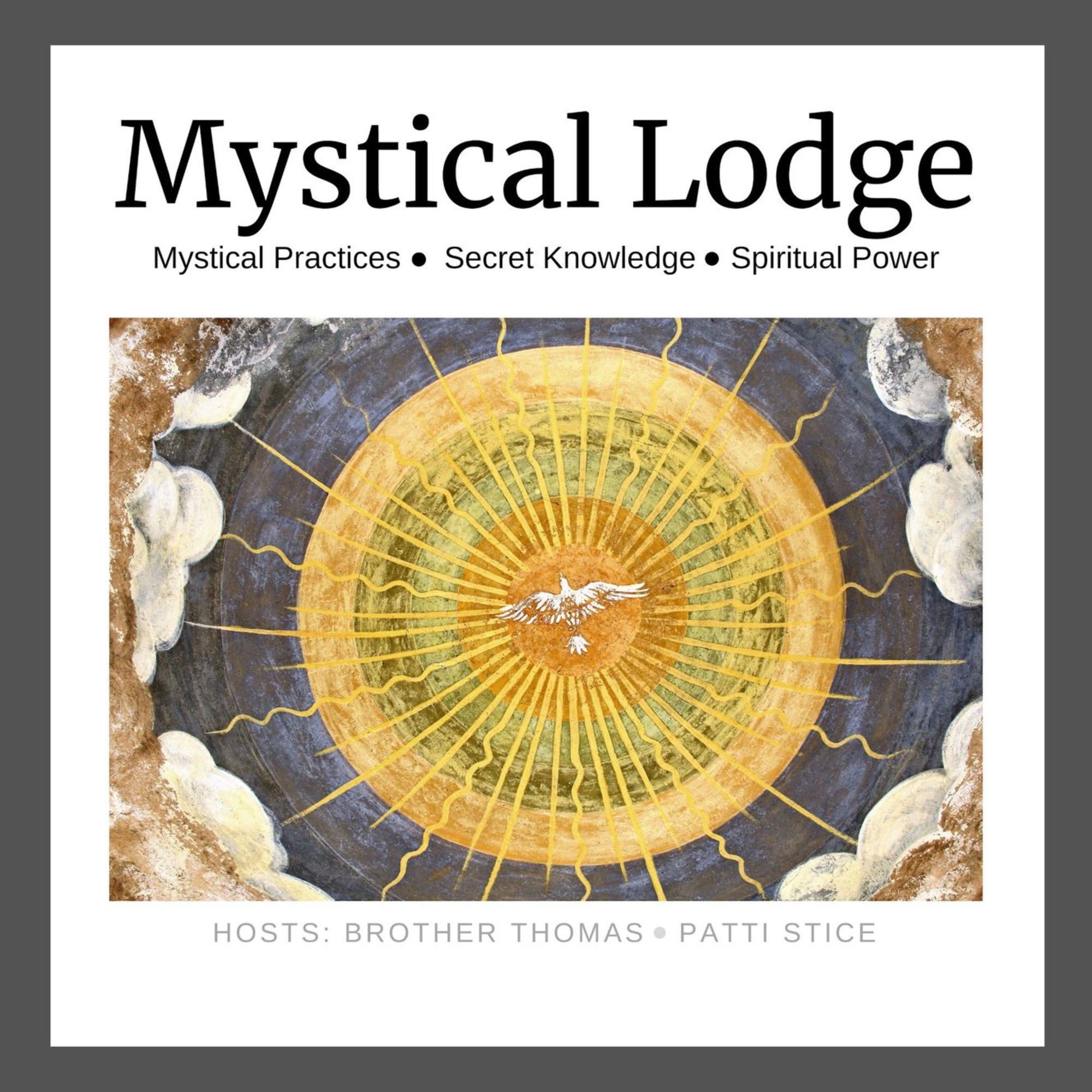 We are all involved on an earthly journey. Some of us are having a great time and some of us are not. In this episode of Mystical Lodge Radio, your host Brother Thomas from Spiritus Lumine discusses our earthly voyage using the metaphor of a cruise ship. Here you will learn about various kinds of passengers and the various Ports of Call where your ship is bound to stop. Let's take a moment and look in on several the passengers, shall we? Perhaps you might even recognize yourself. If you'd like to read the script, go to
Spiritus Lumine.
Attributions
Podcast Cover Art: The fresco in the conch of the baptistery, Zica Monastery, Serbia picture used by permission of Creative Commons This file is licensed under the terms of the Creative Commons Attribution-ShareAlike 3.0 Unported License.
Music Suspended animation by Livio Amato is licensed under a Attribution-NonCommercial-ShareAlike License.