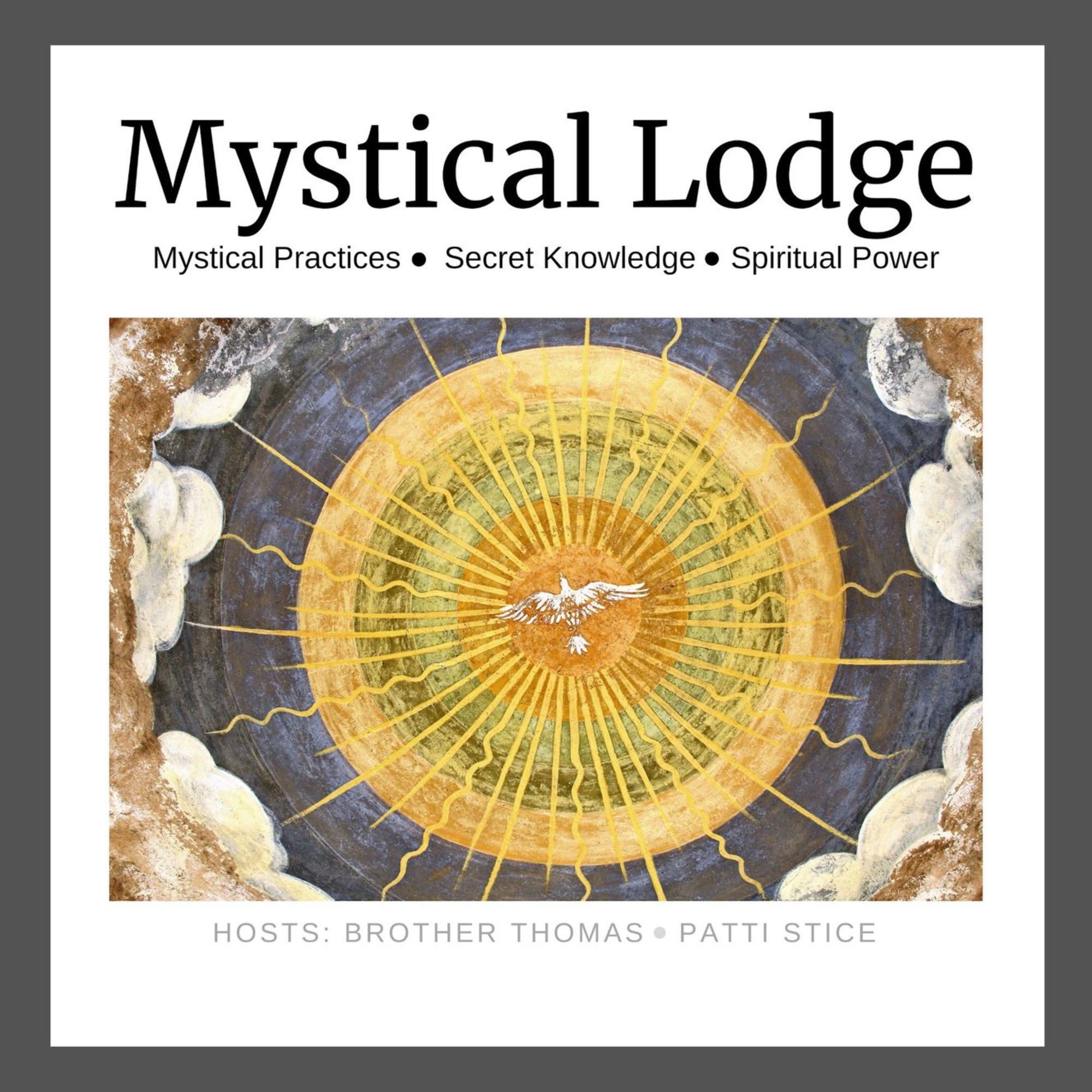 My beautiful friends, death, or the transition of our Souls from a physical body to full non-physical existence, is something we have all done countless times. Each passing is memorable and something to cherish. In this episode of Mystical Lodge Radio, Brother Thomas, from Spiritus Lumine, shares an ancient Christmas memory of awakening to the "Warmth" on a far shore. We hope you enjoy this short Christmas narrative.
Attributions
Podcast Cover Art: The fresco in the conch of the baptistery, Zica Monastery, Serbia picture used by permission of Creative Commons This file is licensed under the terms of the Creative Commons Attribution-ShareAlike 3.0 Unported License.
Music Suspended animation by Livio Amato is licensed under a Attribution-NonCommercial-ShareAlike License.