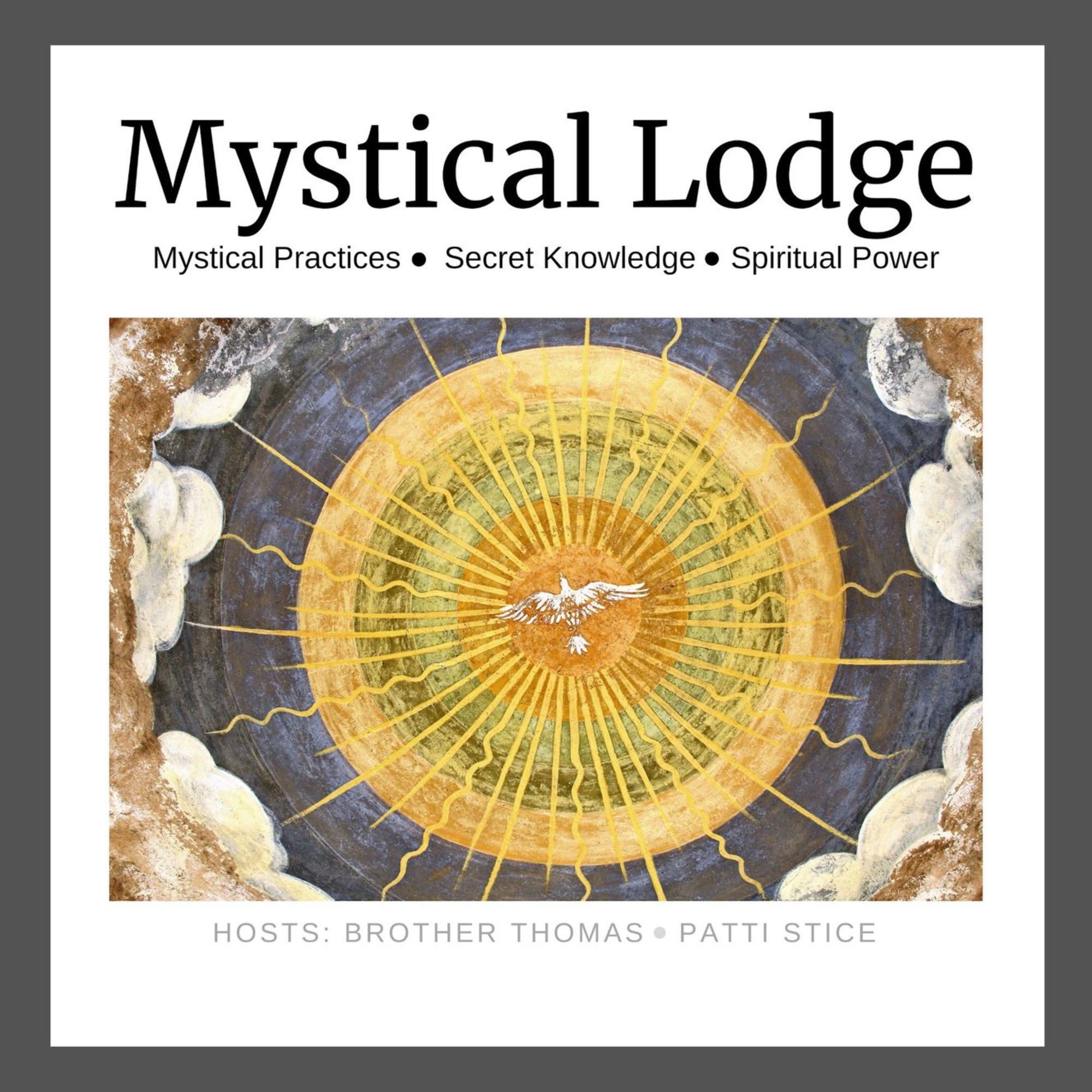 In this episode of Mystical Lodge Radio, Brother Thomas of Spiritus Lumine discusses the four A's of mysticism. These are Asleep, Awakeness, Alertness, and Awareness. Brother Thomas discusses the forces that hold people in holographic sleep and what it takes to Awaken.
For more information, please read the following:
Visit the Spiritus Lumine website today. You may write to Brother Thomas at [email protected]
Podcast Cover Art: The fresco in the conch of the baptistery, Zica Monastery, Serbia picture used by permission of Creative Commons This file is licensed under the terms of the Creative Commons Attribution-ShareAlike 3.0 Unported License.