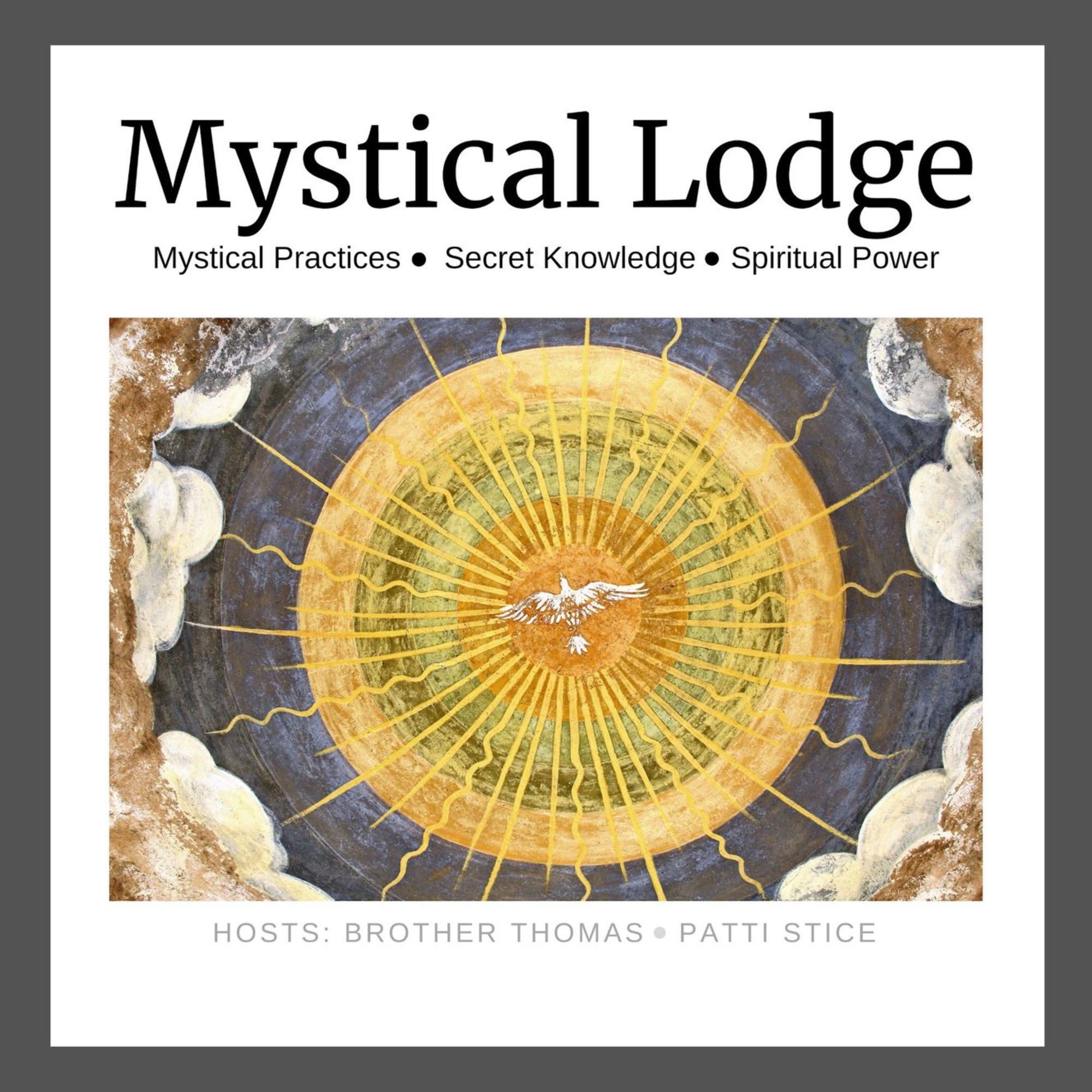 In this episode of Mystical Lodge Radio, Brother Thomas explains a metaphysical secret that changes everything. This is an edited presentation of several chapters that can be found in his book, Metaphysical Foundations: The Mystical Path of Spiritus Lumine. You may obtain a copy of this book at the website. In addition to the secret, Brother Thomas discusses Boot Camp Earth, the series of four lifetime journeys, and the three basic types of souls which inhabit Boot Camp Earth.
Attributions
Podcast Cover Art: The fresco in the conch of the baptistery, Zica Monastery, Serbia picture used by permission of Creative Commons This file is licensed under the terms of the Creative Commons Attribution-ShareAlike 3.0 Unported License.
Music Suspended animation by Livio Amato is licensed under a Attribution-NonCommercial-ShareAlike License.