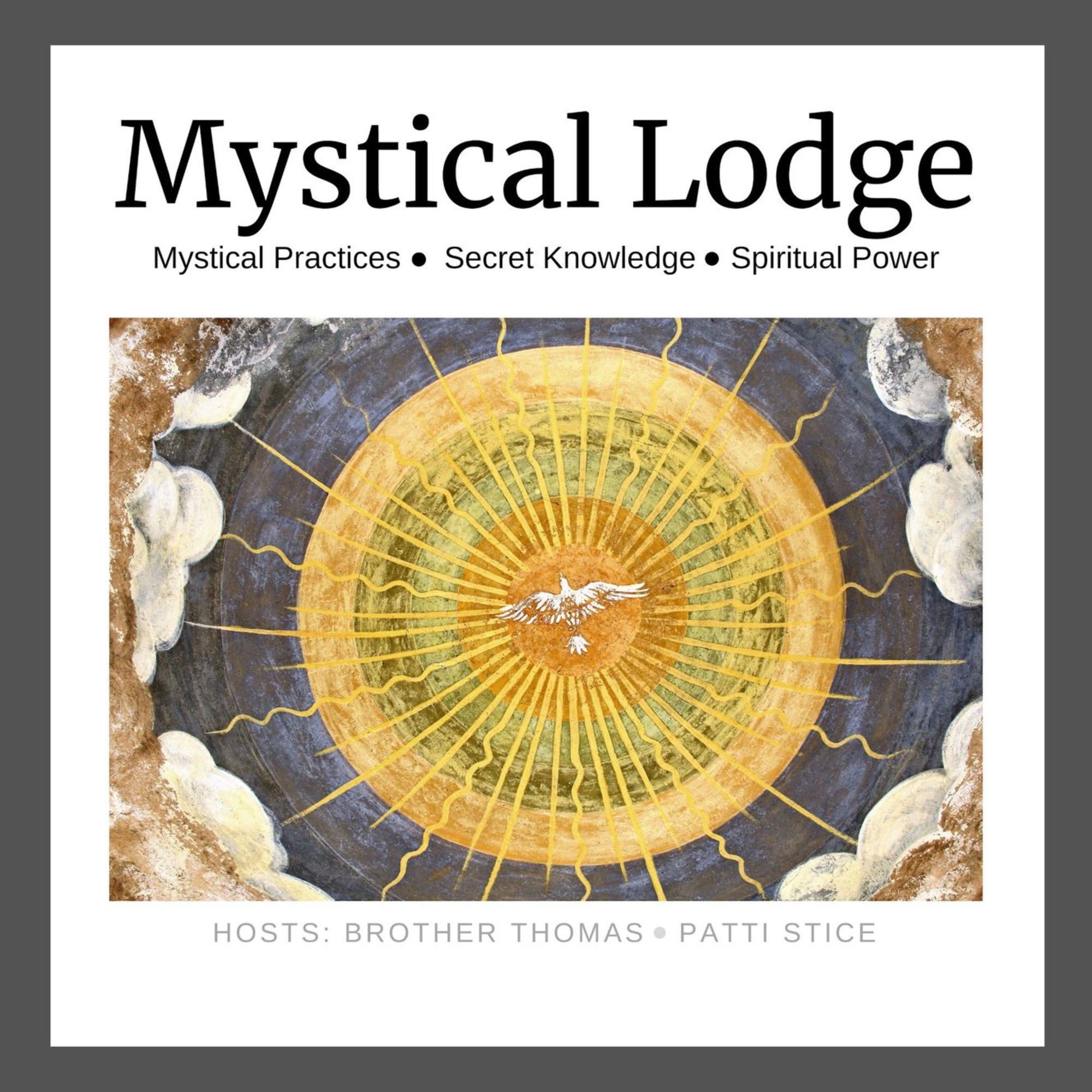 In this episode, Brother Thomas from Spiritus Lumine presents a third Christmas message. His metaphysical message is that you think of Mary and Joseph as adoptive parents. Jesus, although born of woman, wasn't born in the usual way. Like adoption, there was a very specific parent selection process going on here. And like adoption, the parents knew ahead of time that a child would be coming their way. He concludes with an idea that is controversial to most Christians.
Attributions
Podcast Cover Art: The fresco in the conch of the baptistery, Zica Monastery, Serbia picture used by permission of Creative Commons This file is licensed under the terms of the Creative Commons Attribution-ShareAlike 3.0 Unported License.
Music Suspended animation by Livio Amato is licensed under a Attribution-NonCommercial-ShareAlike License.